Looking to purchase or rent mobile office trailers in California?
360 Mobile Office is the place for business owners to save. We have helped thousands of businesses like yours for the past 15 years to find mobile office trailers based on their needs at the right budget.
Who needs mobile office trailers in California?
Construction companies looking for job site trailers
Schools needing additional classrooms or administrative space
Retailers looking for temporary storage
Medical testing facilities
Small businesses needing to expand space or move locations
To start our simple process, click the "Get Quotes" button, complete a short survey, and sellers in California will be in touch with personalized quotes. This service is free. There is no obligation to buy. We can help!
Our Suppliers in California
We service these cities in California
Recent Articles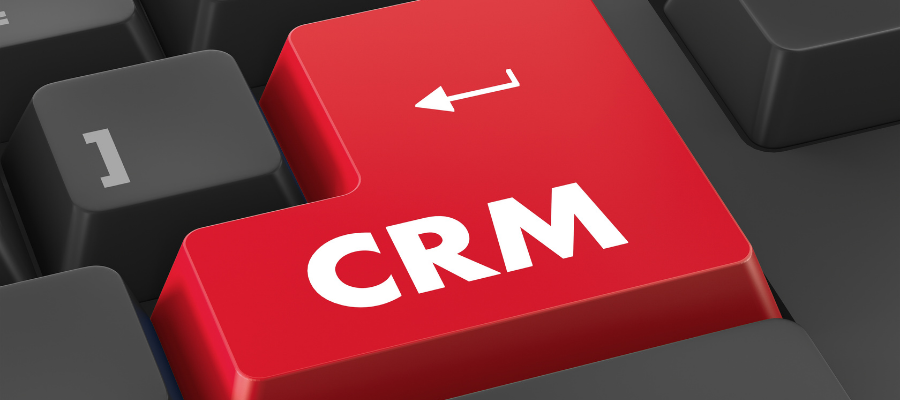 What is a Construction CRM and How Can It Help You?
Need a Jobsite trailer to plan your construction? 360Connect has you covered! Find out here! First, let's break down what CRM software is. CRM stands for customer relationship management. Most sales teams across different industries will use some form of CRM to interact with clients. A construction CRM is a CRM that is solely focused […]
Read more
How It Works
Connecting you with reputable suppliers
You Fill out a short form
We Connect you with suppliers in California
You Receive free quotes from the suppliers
Learn More About Our Service