Construction is a challenging task that requires help from highly skilled people, such as engineers, architects, contractors, and many more. They know everything from choosing the right construction design to selecting the perfect materials. Roofing is one of the many materials that construction teams need to consider choosing correctly. 
Since there are many commercial roofing types, contractors need to consider different factors and elements to ensure it caters to the building's and client's needs. If you have difficulty selecting one, you can use these several tips for building contractors to follow.
1. Consider the Commercial Roof's Shape
You can find that commercial buildings generally use two roof shape designs; steep slope roofs and low slope roofs. Knowing your roof's shape is crucial when choosing what commercial roofing material you need.
Steep Slope Roof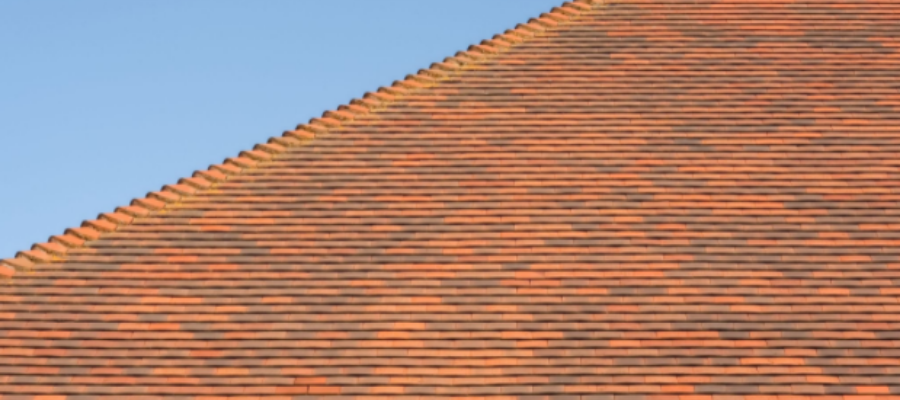 The steep slope roof is a commercial roofing system that many people commonly find on single or multi-family homes rather than in commercial buildings. Materials that contractors use on steep slope roofs include shingles, metal, or tiles. However, other commercial buildings use the steep slope roof design to create a unique structure that gives off a homey vibe.
Low Slope Roof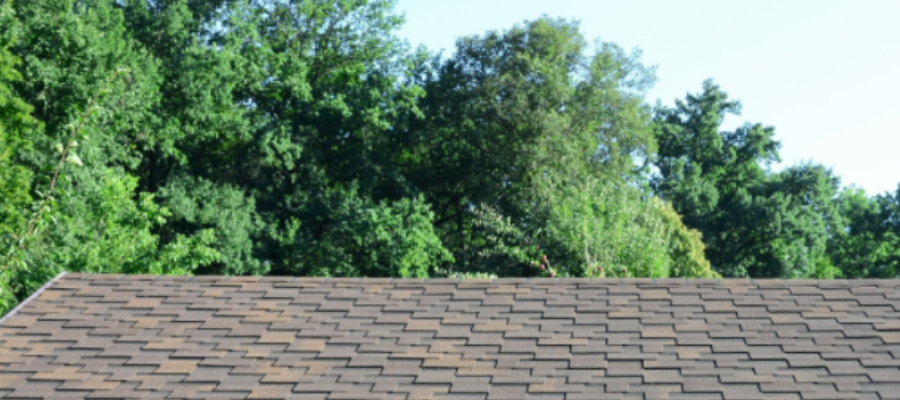 The low slope roof is the best design choice for commercial or industrial buildings. Shopping malls, warehouses, and other large buildings utilize low-slope roofs. Some examples of commercial roofing materials perfect for low slope roofs are PVC, EPDM, and TPO.
Since you know the two types of commercial roof shapes, the next step is to learn which roofing material you need for your building.
2. Choose Your Commercial Roofing Material
You won't have any problems choosing if you know the various roofing materials available in the market. Note that one roofing material can provide more benefits than the other, so you might need the expertise of a skilled commercial roofing contractor in choosing. Several examples of roofing materials for either a low slope or steep slope roof include:
Single Ply Roofing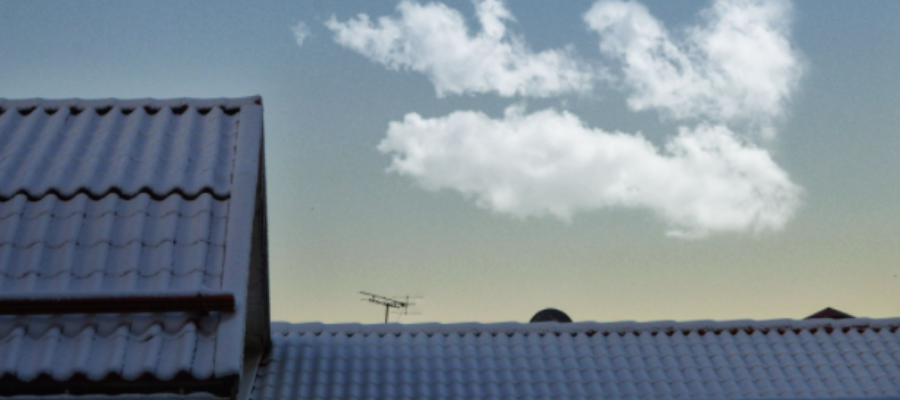 The first type of roofing material is single-ply roofing, which uses PVC, TPO, and EPDM. The single-ply roofing is flexible and sturdy, to the point that most building owners favor it since it doesn't peel or crack easily. The roofing material also has two categories; thermoset and thermoplastic membranes.
Roofing contractors can install single-ply roofing easily since it doesn't need hot asphalt or torches throughout the process. They usually come with prefabricated detailing accessories to make the process easier. Single-ply roofing mostly goes well with low-slope roofs.
Thermoplastic Polyolefin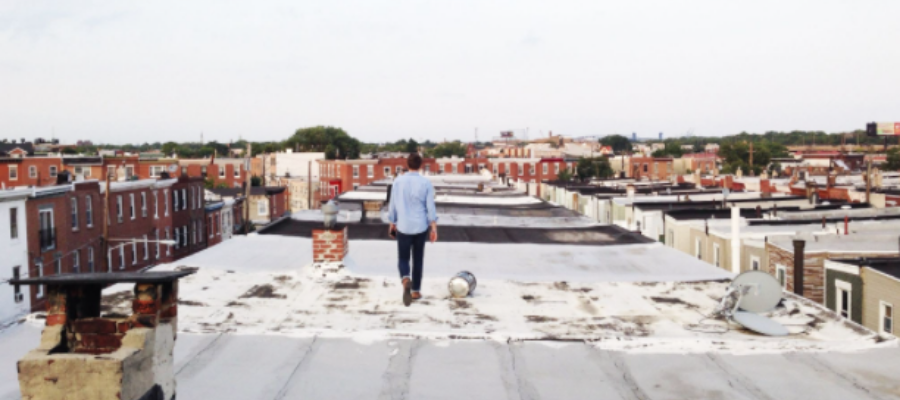 The second roofing material option is the Thermoplastic Polyolefin (TPO) that roofing contractors commonly install on low-slope roofs. It also comprises reinforced roof sheets with heat-welded seams, which are highly reflective. It's also a single-ply membrane composed of polymerized ethylene-propylene rubber and polypropylene.
Included in the thermoplastic membrane category, people can buy them in different colors. The best seller colors are grey, tan, and white because they blend with most building color schemes. Your roofing contractor can install them using different processes such as adhering, mechanically attaching, or ballasting them on the roof.
Ethylene Propylene Diene Monomer
Ethylene Propylene Diene Monomer (EPDM) is a well-known chemical compound for its durability and strength. It utilizes a material that withstands constant exposure to UV rays and high heat. If you construct your building in hot, sunny areas, roofing contractors will likely recommend an EPDM roofing material.
This is the best roofing material on the market nowadays because of its inexpensiveness and high durability. If you have a tight budget, you can go for the EPDM roofing material. It's also the perfect material when your building has a low-slope roof.
Polyvinyl Chloride
Also known as PVC, it comprises two PVC surfaces with a polyester reinforcement scrim in the middle. The bottom ply is usually darker and has plasticizers for efficient flexibility, and the top ply has add-ons to make the membrane highly resistant to UV rays. The bottom ply's elastic properties assist roofing contractors in installing it effortlessly.
Some benefits of the PVC roofing material include a long lifespan, fire-resistant, and durability. Roofing contractors can also weld it, which they can use to a connecting sheet that makes it watertight. Manufacturers can make PVC that bears a standing seam roof system by welding a pre-manufactured rib to the roof's surface, creating excellent aesthetics at a low cost. PVC also has recyclable properties that manufacturers can reuse on newer sheets.
Built-Up Commercial Roofing System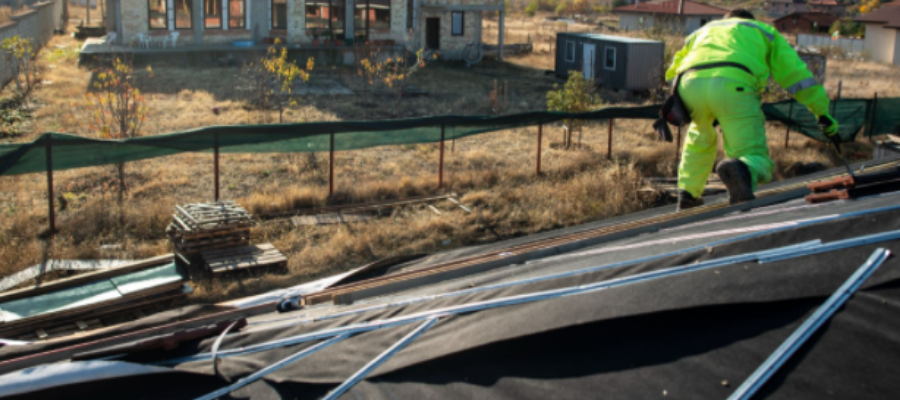 The built-up roofing system, first used 100 years ago, is the oldest in the building construction industry. It consists of three or five layers to improve its durability from harsh weather elements. Roofing contractors call it BUR. Other building owners install specialty roof hatches on built-up roofing systems to enhance their overall functionality.
Modified Bitumen Roofing System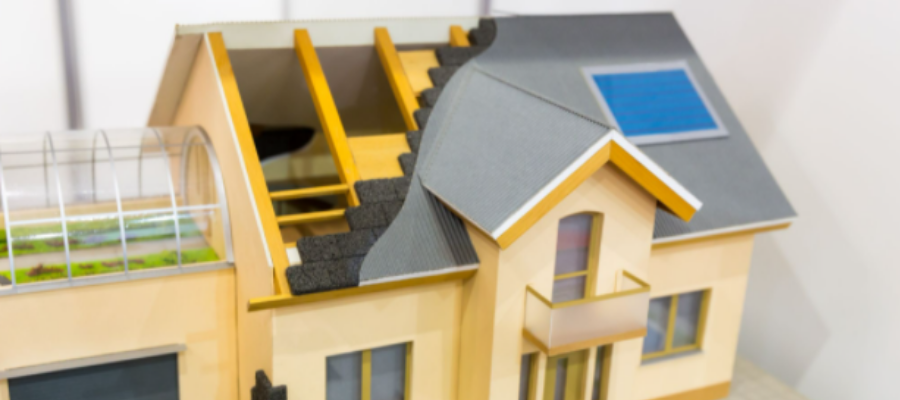 This commercial roofing system has a combination of asphalt and a unique chemical polymer that makes it flexible and resistant to extreme weather temperatures. Roofing contractors can apply multiple layers, including hot-mopped asphalt, self-adhesive sheets, and cold or torch-applied adhesives. It's a possible option if you want roofing contractors to install them for all seasons.
The installation process requires the contractor to melt the seams together to create a secure bond. The roofing system also has a rating against fire, wind, and hail, withstanding extensive damage from storms.
Make sure you remember the several commercial roofing materials that you can choose from and ensure you attain the benefits that your building needs. Don't hesitate to ask for assistance from professional building contractors if you have trouble looking for suitable roofing material for your building.
Looking for a Mobile Office Trailer for Your Job Site?
360MobileOffice provides you with up to 5 FREE quotes from qualified mobile office trailer suppliers in your area.
Start Comparing Prices!