2 Options for Purchasing a Shipping Container
When it comes to shopping for a shipping container, there are two ways you can go:
1. Buy online from a third party seller on eBay or Craigslist
2. Rent/buy from a local supplier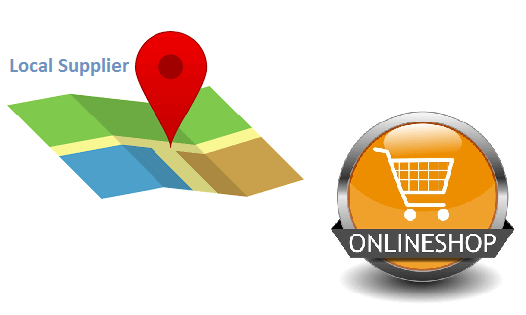 Here are the pros and cons of each option:
Online
Pros
You can often find a great deal because the owner is eager to sell.
The price is usually negotiable.
You have a wide range of options to choose from because the seller could be located anywhere in the world.
Cons
As with any third party seller, you don't always know what you're getting.
Online pictures can be deceiving. Much like shopping for a house online, the pictures don't always tell the whole story.
If you purchase a container that is hundreds of miles away from your site, the cost of delivery can be extremely expensive, often outweighing the discounted price of the container.
It is difficult to obtain the history of a container from a third party seller. The owner may not know the details of how the container was previously used, stored, and if there have been any chemical spills or damage/repairs. This is important information to know as it can affect the durability and safety of the container.
When it comes to obtaining permits, arranging delivery and handling theft or repairs to your container, you are on your own. Similarly, when you are done with the storage container, it is your job to have it removed from your property.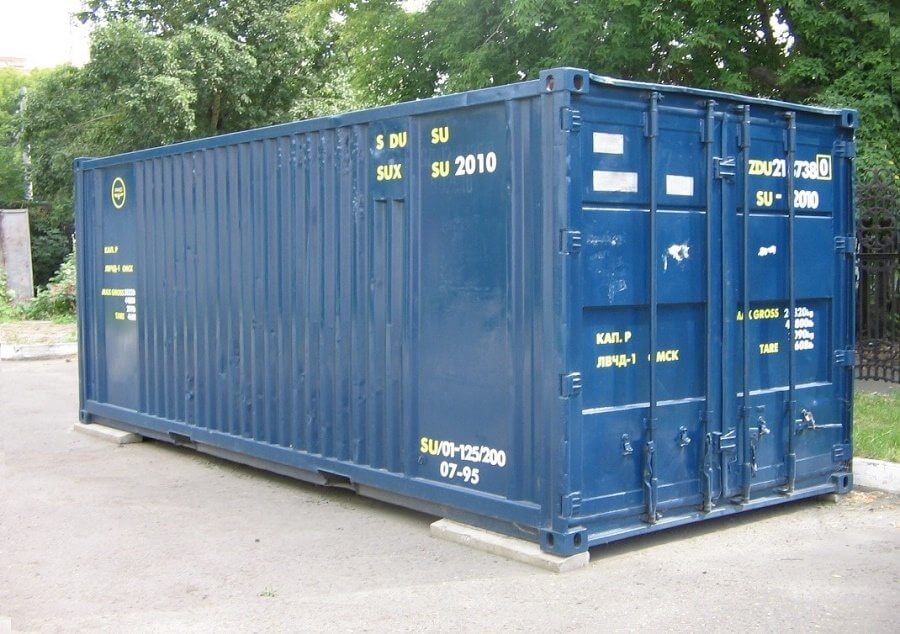 Local Supplier
Pros
If you use a local supplier, they usually offer high-quality shipping containers.
Most suppliers have been in the industry for several years, so they can offer recommendations on the size, features and security that will be the best fit for your business.
Suppliers are usually knowledgeable about the permitting requirements for your area.
Some storage container suppliers offer liability waivers and maintenance assistance as part of their contract.
The delivery fee is usually cheaper with local suppliers because the distance is less.
Many suppliers offer special features like high-end locking mechanisms, double entry doors, ramps and shelving that may not be available from third party sellers.
If you are interested in renting, rather than buying, going through a local supplier is a great option. There are few third party sellers that will rent shipping containers.
You can look up the ratings of a local supplier by going to the Better Business Bureau or Yelp.
Cons
The storage containers are typically more expensive because they are higher quality and often come with customized features.
The price is usually not negotiable. Because of the overhead costs involved in owning a shipping container business, there is a limit to how much they can discount their containers.
You may have a limited selection compared to what you would find when shopping third-party sites like eBay or Craigslist.
Bottom Line: If you are looking an affordable shipping container out there and don't mind taking a bit of risk when it comes to not knowing what you're getting, then buying from a third party seller is the way to go. On the other hand, if you want the assurance that you are getting a high-quality storage container and are willing to pay more for it, then a local supplier is the way to go.