Cargo Capacity Explained
How much do you need to store in your ISO container? How much will your storage container actually hold? When you choose the size of storage container that you rent or buy, you are also choosing its cargo capacity. Stay in control of your storage needs, by knowing how much space you need. Learn the basics of cargo capacity on standard sizes of shipping containers.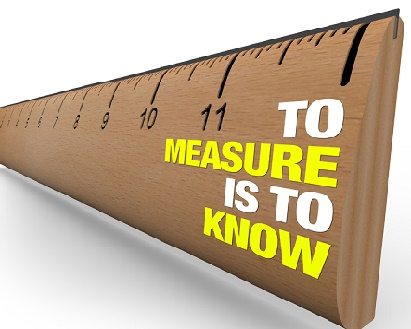 The cargo capacity of a storage container is measured in TEUs (twenty-foot equivalent units). The volume of a standard 20-foot long container is 1 TEU. A 40-foot container equals 2 TEU (forty-foot equivalent unit). A 45-foot container equals 2.25 TEU.
A 20-foot long container:
Holds small machinery like skid steers, mini steam rollers or mini excavators.
Stores 1-2 aisles of seasonal inventory or supplies.
40-foot long container:
Holds larger machinery such as front-end loaders or excavators, but will usually require some disassembly of parts in order to clear the height and width of the container.
Holds multiple aisles of retail inventory, equipment or supplies.
Cubic Feet
A 20-foot container holds about 1,150 cubic feet.
A 40-foot container holds about 2,400 cubic feet.
A 40-foot high cube container can hold as much as 2,700 cubic feet.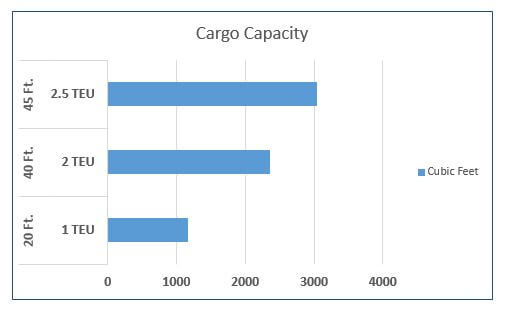 Weight
A standard 20-foot container weighs about 2 tons.
A 40-foot container usually weights between 3.5 and 4.2 tons.
Want Quotes?
If you are ready to rent or buy a storage container, fill out one of our forms and we will have up to 5 qualified suppliers contact you.