What Can Be Stored in a Portable Liquid Storage Tank?
A portable liquid storage tank is a large heavy gauge steel tank, that can be used in large cleanup operations, oil field operations or simply for temporary storage of water and other liquids. However, not all portable liquid storage tanks are built the same, and some are more ideal for specific jobs than others. Learn more about the most common uses of portable liquid storage tanks, so you can find the best fit for your specific needs.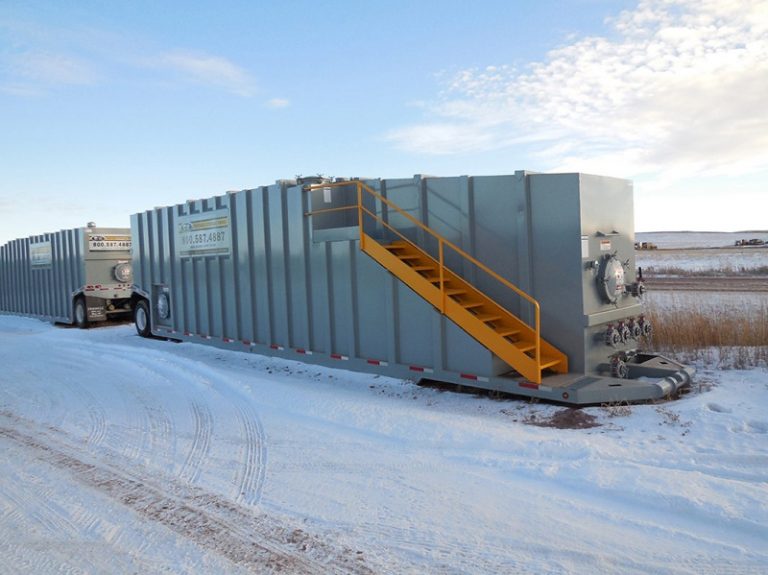 Water
This is the most common use for liquid storage tanks, including everything from waste water and ground water to water from a drilling operation or from an industrial cleaning operation. Portable liquid storage tanks even come in handy for special events, as they can store the water needed to prepare roads. Types of water that can be stored include:
Ground water
Rain/storm water
Waste water
Snow (solid and melted)
Frac water
Contaminated water (from containing concrete grindings, to traces of arsenic)
Demineralized water
Distilled water
Salt water
Chemicals
Several different types of chemicals (with a low concentration) can be stored inside portable liquid storage tanks. These can be helpful in storing chemicals such as fertilizers and pesticides, pharmaceutical or items for chemical mixing, and even acid in low concentrations. The most common chemicals frequently stored in portable liquid storage tanks include:
Sodium hydroxide
Magnesium hydroxide
Aluminum chloride
Ferrous chloride
Ammonium nitrate
Boric acid
Citric acid
Fatty acids
Hydrochloric acid
Phosphoric acid
Sulfuric acid (under 65% concentration)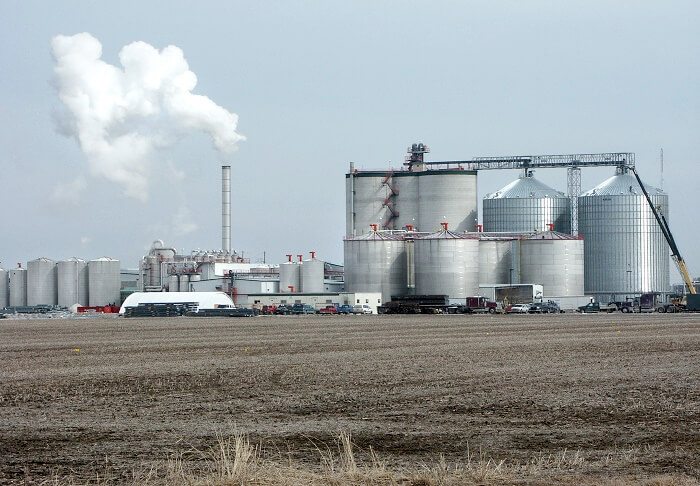 Fuel
Useful for holding several different types of oil and gasses, including:
Jet fuel
Diesel fuel
Auto fuel
Biodiesel
Crude oil/petroleum gasoline
Natural gas
Ethanol
Oil
This is not the crude oil typically thought of when referring to "oil and gas" but rather the liquid from plant, animal or mineral sources used for lubrication, insulation or food preparation. Portable liquid storage tanks can hold the following oils:
Transformer oil
Lube oil
Processing oil
Quench oil
Mineral oil
Cottonseed oil
Soybean oil
Miscellaneous
There are also a plethora of other items that don't fall into one of the other categories. Some of the other items that can be stored in portable liquid storage tanks include:
Waste *not hazardous materials*
Drilling mud
Manure
Detergent
Animal feed
Animal fat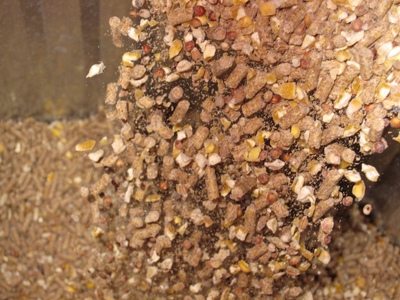 *Note: Hazardous materials include anything that causes (or is suspected to cause) corrosion.
Want more information?
If you want to read more about portable liquid storage tanks, you can read about Types of Liquid Storage Tanks.