3 Things to Know Before You Buy
When buying a shipping container, having the basic knowledge of what a storage container is, what to look for as far as quality of construction, and payment options, will go a long way in building confidence in your purchase.
Get the big picture–understand 3 key elements in the buying process.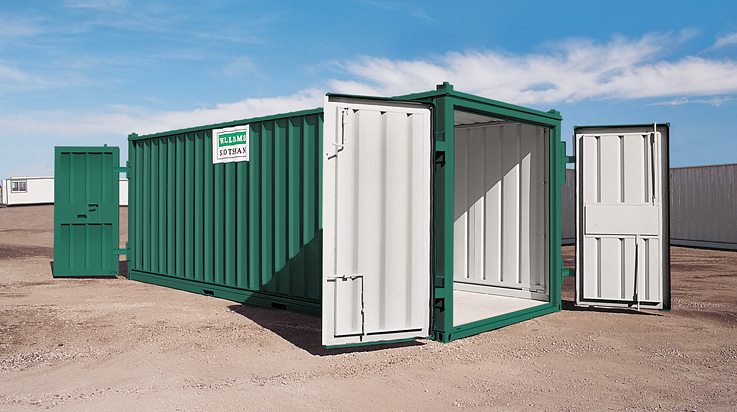 1. How long will my storage container last?
Storage containers really are built to last. They are made of corrugated weathering steel which is designed to hold up under the harshest of conditions and resist damage and corrosion. A new shipping container's shelf-life, when used solely for storage, is around 20 years. ISO containers are so sturdy that industry standards require re-inspection only every 10 years.
2. What is the condition of my container?
Inspect your container before signing a contract! Best practices would mean a personal, physical inspection of the container, but that may not be be practical depending on the location of the container and your proximity to it. You can request the suppler send you pictures of the unit–just make certain it is REALLY the container you will be buying.
What should I look for on my inspection?
Check for holes, dents and rust damage on the interior, exterior and roof. Make certain to note the condition of floors, doors and locks.
3. What are my payment options?
Most suppliers accept cash, check or credit card. When buying, your credit usually has to be approved prior to receiving an invoice for the total sales price, The total sales price should include delivery and sales tax. Most suppliers require payment in full or a contractual monthly payment plan, Be sure you know what your payment options are before you sign a sales agreement.